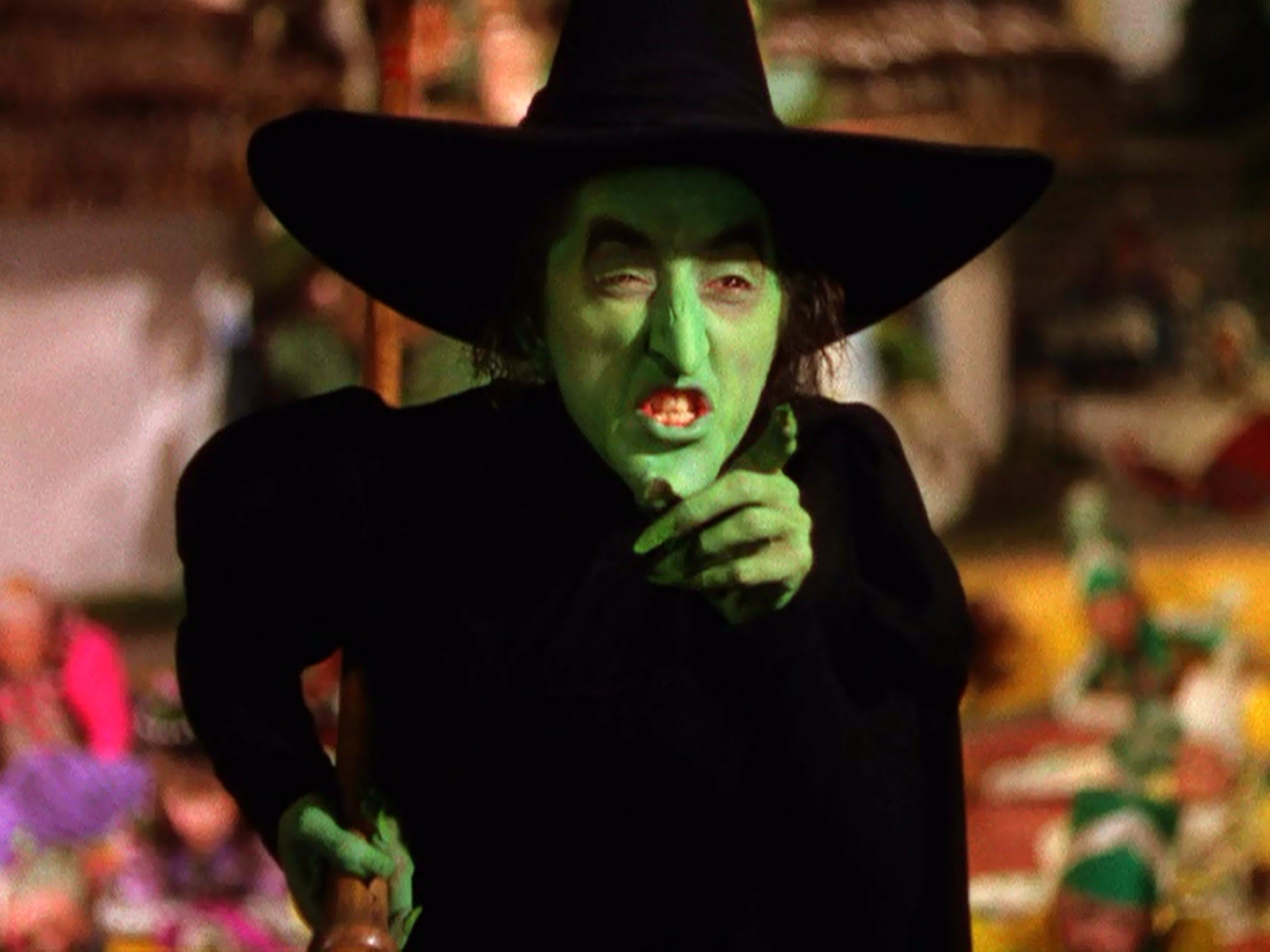 Xinhua News Agency
January 19, 2013
Commentary: U.S. endorsement of right-leaning Japan jeopardizes regional security
By Wang Fan
BEIJING: The United States pledged Friday stronger security ties with Tokyo's new right-leaning administration and lent veiled support to Japan in the Diaoyu Islands dispute.
After a closed-door meeting with visiting Japanese Foreign Minister Fumio Kishida, Secretary of State Hillary Clinton hailed the U.S. alliance with Japan as "the cornerstone of American engagement with the region."
U.S. explicit endorsement of a right-leaning Japan is sure to raise concerns among Asian countries, many of which still hold bitter memories of Japan's wartime atrocities and are casting a wary eye on the newly installed hawkish administration in Tokyo.
There are reasons for them to stay alert. Japan's rightists have shown little sincerity and willingness to apologize for Japan's wartime atrocities.
Worse, instead of facing up to the past, several members of Japan's new nationalistic administration have even attempted to put a fine gloss on the country's militarist era by proposing to rewrite school textbooks.
The United States must tread carefully in its dealings with Japan. At this moment, Washington's proposal for a tighter military alliance with Japan will only encourage Tokyo's dangerously right-leaning tendency.
Since unveiling its "pivot to Asia" strategy, the United States has tried to cast itself as a constructive force in maintaining peace and stability in the Asia-Pacific.
Washington's failure to rein in nationalist sentiments in Japan will cast doubts on its credibility as a responsible power in the region.
It is also unwise for Washington to throw support behind Japan in Tokyo's islands dispute with Beijing. This unbalanced position has betrayed its declared intention to stay neutral on the issue.